LaminatingService.org ships to: Detroit, Grand Rapids, Warren, Flint, Sterling Heights, Lansing,
Ann Arbor, Livonia, Dearborn, Clinton, Westland, Farmington Hills, Troy, Southfield,
Kalamazoo, Canton, Waterford & all points Michigan.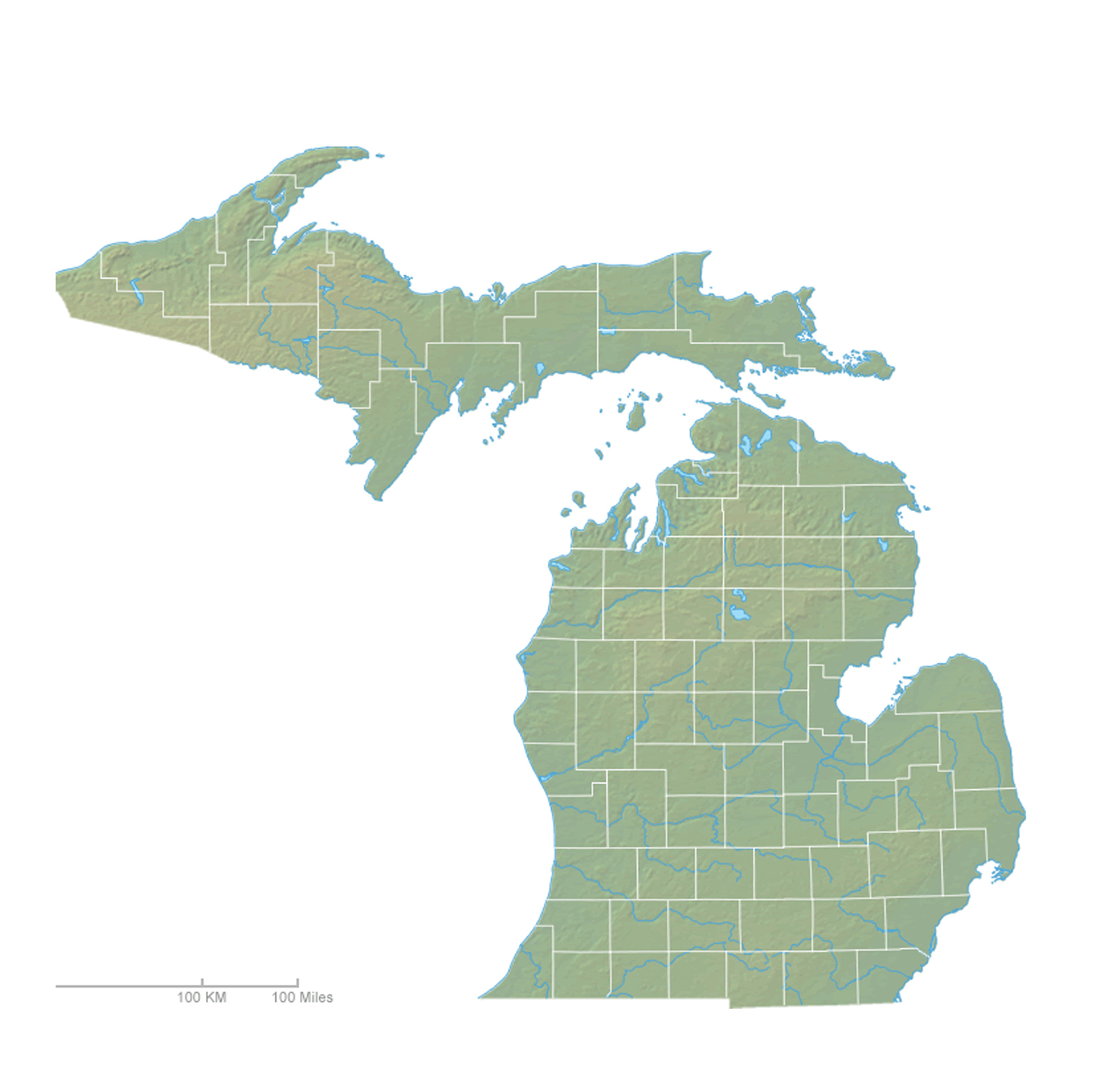 Eagle RiverCentralBete Grise
L'Anse Indian Res.

Big

Bay
Quinnesec

Hannahville

Indian

Res.
Village of Clarkston

Oakland
PottervilleDimondaleWebberville
Livonia

Wayne

Park

Hamtramck
Covert

Van

Buren

Kalamazoo
CarletonRockwood Gibraltar
Berrien SpringsCassopolis
PLEASE ASK QUESTIONS BEFORE YOU PRINT - WE CAN SAVE YOU LOTS OF TIME & MONEY TOO! ...:) 216.458.0604 ...:)

We now offer tear-proof & water-proof solutions that require no lamination at all - at half the cost!