LaminatingService.org ships to: Bridgeport, Hartford, New Haven,
Stamford, Waterbury, Norwalk, Danbury, New Britain, and all points Connecticut.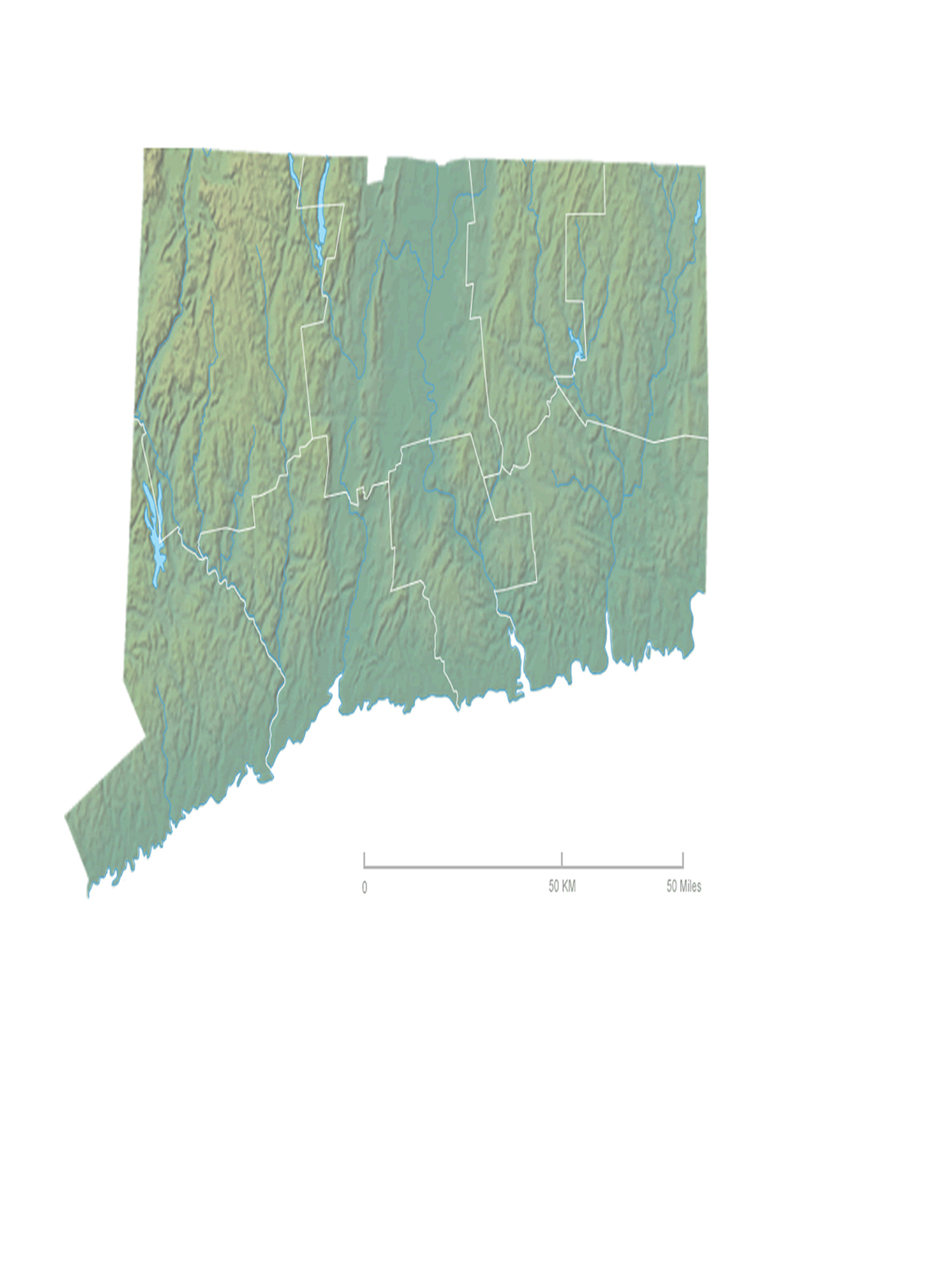 New London Submarine Base
PLEASE ASK QUESTIONS BEFORE YOU PRINT - WE CAN SAVE YOU LOTS OF TIME & MONEY TOO! ...:) 216.458.0604 ...:)

We now offer tear-proof & water-proof solutions that require no lamination at all - at half the cost!